Foundation Impact at Deephaven
2019-20 Foundation Teacher Grants for Deephaven
Keep Calm and Learn On
Jane Sladky Valley | Awarded $260

Provides equipment for student kits to manage anxiety, stress, and other big emotions, helping to teach students how to stay calm so they can continue to participate in learning. Students will learn how use each item to help manage their emotions and calm down.

Library for Littles - Supporting Our Newest Readers
Kelli Whiteside | Awarded $785

Providing "good fit" media center resources to develop K-3 students into successful readers, including books for emergent readers plus items for book organization and display. This project connects directly to the Making Meaning Language Arts curriculum for elementary students, which requires students to read a variety of texts at their level.

Take Home Reading Club
Jennissa Schommer | Awarded $2,500

Provides books that support the early reading success of first grade students and reading at home. All first graders will bring home quality literature in English and/or Spanish, for families to create an at home reading system and foster the love of reading together.

Kids Build then Code!
Melinda Barry | Awarded $3,360

Media specialists teach computer science skills to all fifth graders including teaching the parts of the computer. This program is a hands-on approach where students can learn computer parts, and put them into action by constructing an actual working computer in which they can open applications for coding and other learning.

Augmented and Virtual Reality Headsets: Taking Learning Beyond the Classroom
Sara Hunt | Awarded $9,210

The intent of this project is to bring virtual and augmented reality experiences to our students district-wide. ClassVR uses engaging curriculum aligned content along with structured lesson plans to help spark the imagination of students of all ages. The lessons leave students with memories and experiences that help visualize and understand even the most complex of educational subjects, and engages and motivates them like never before.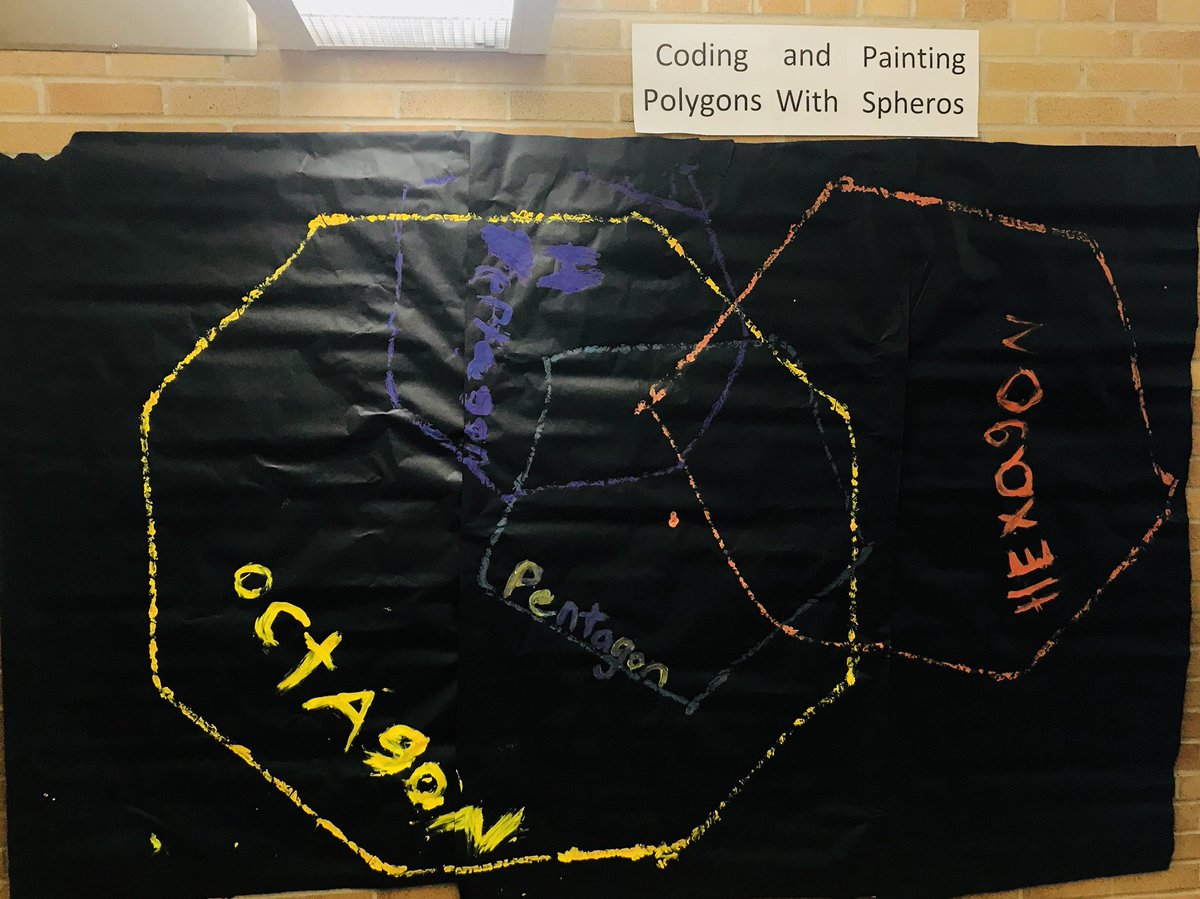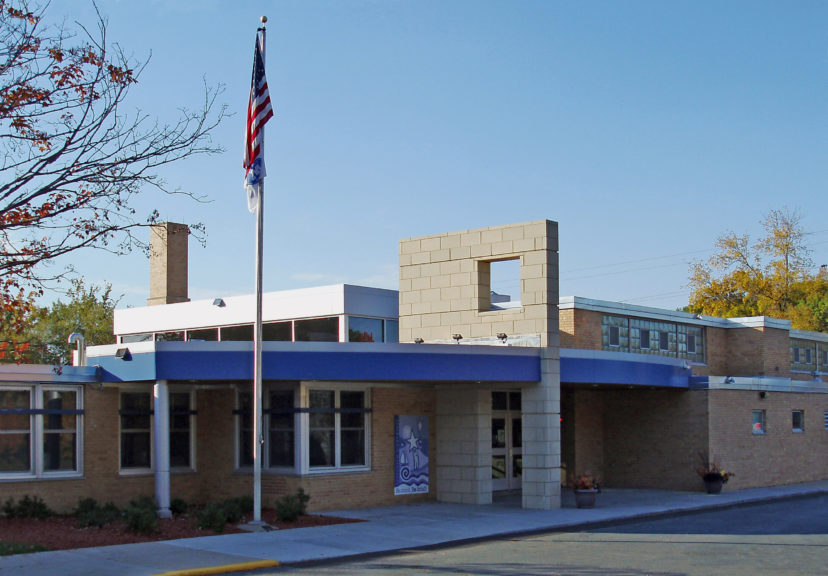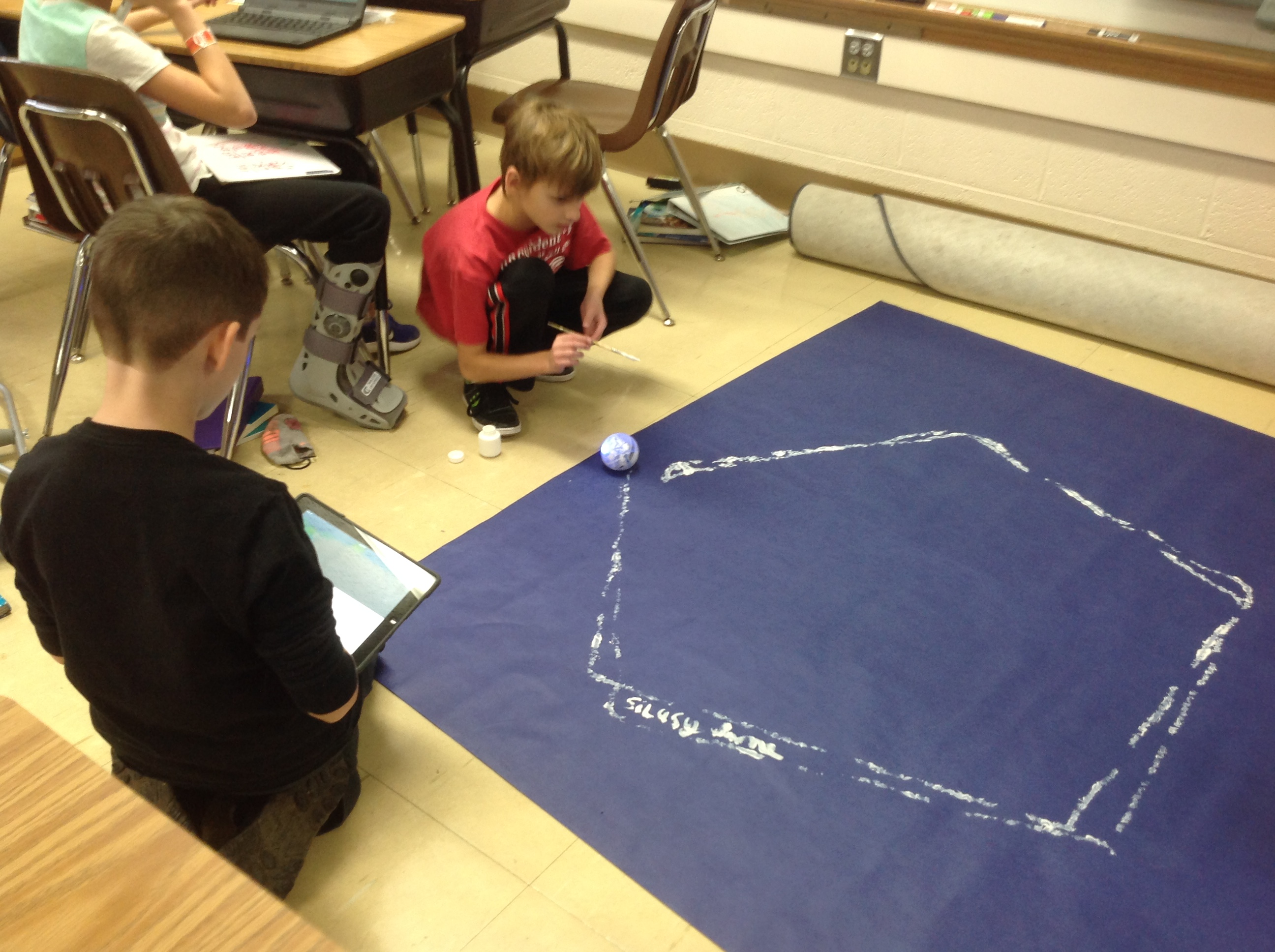 ---
Launching The Hub to Promote Maker-Based Learning
---
"It gives you many different options. You can have more creative ideas. You don't think somebody else would have this same idea. With these tools, you can make anything you want. And it's different than everyone else.
"
---
Future workplaces will require people who can problem-solve, adapt and communicate in environments that are increasingly complex.
With $200,000 from our Endowment Fund, the Foundation launched The Hub last year. We provided plugged and unplugged materials to enhance the tonka curricular program and support maker-based learning in all PreK-8 Minnetonka schools.
The Hub materials provided by the Foundation encourage open-ended student-driven learning experiences that encourage creativity, collaboration and teamwork to achieve a goal.
---
"

I use The Hub materials as a reward for doing math homework. Students are very motivated to finish their assignments, and they love it that I introduced new materials each month. They are all learning and playing."




-Deephaven Teacher

"

It's really fun because it's hands on and you get to build stuff, then code it. When you're done, you're really proud. It's cool to see the finished projects, and how it all works."

- Deephaven 4th Grader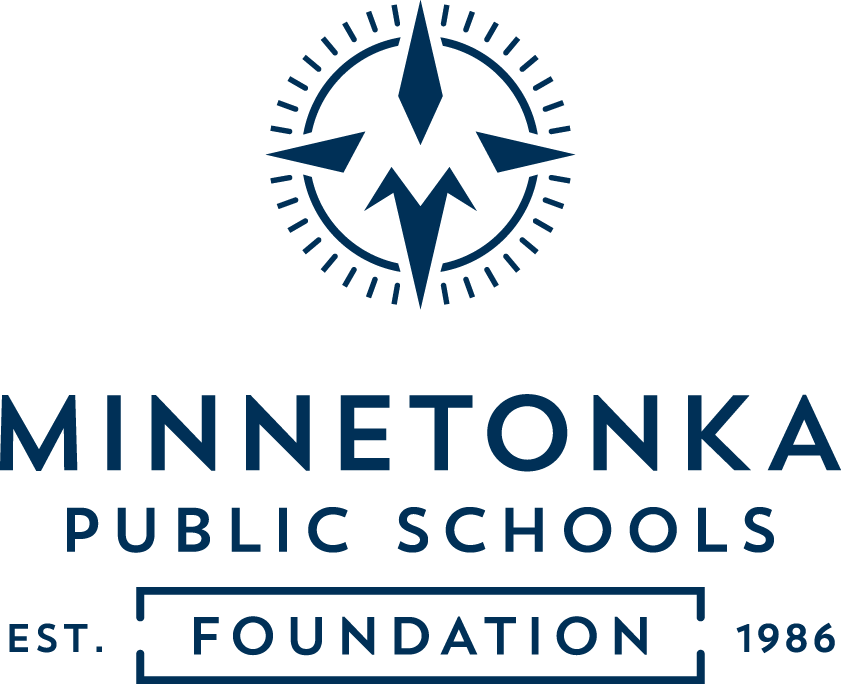 ---
Follow the foundation on social media
---
We also provide continued financial support for district-wide programs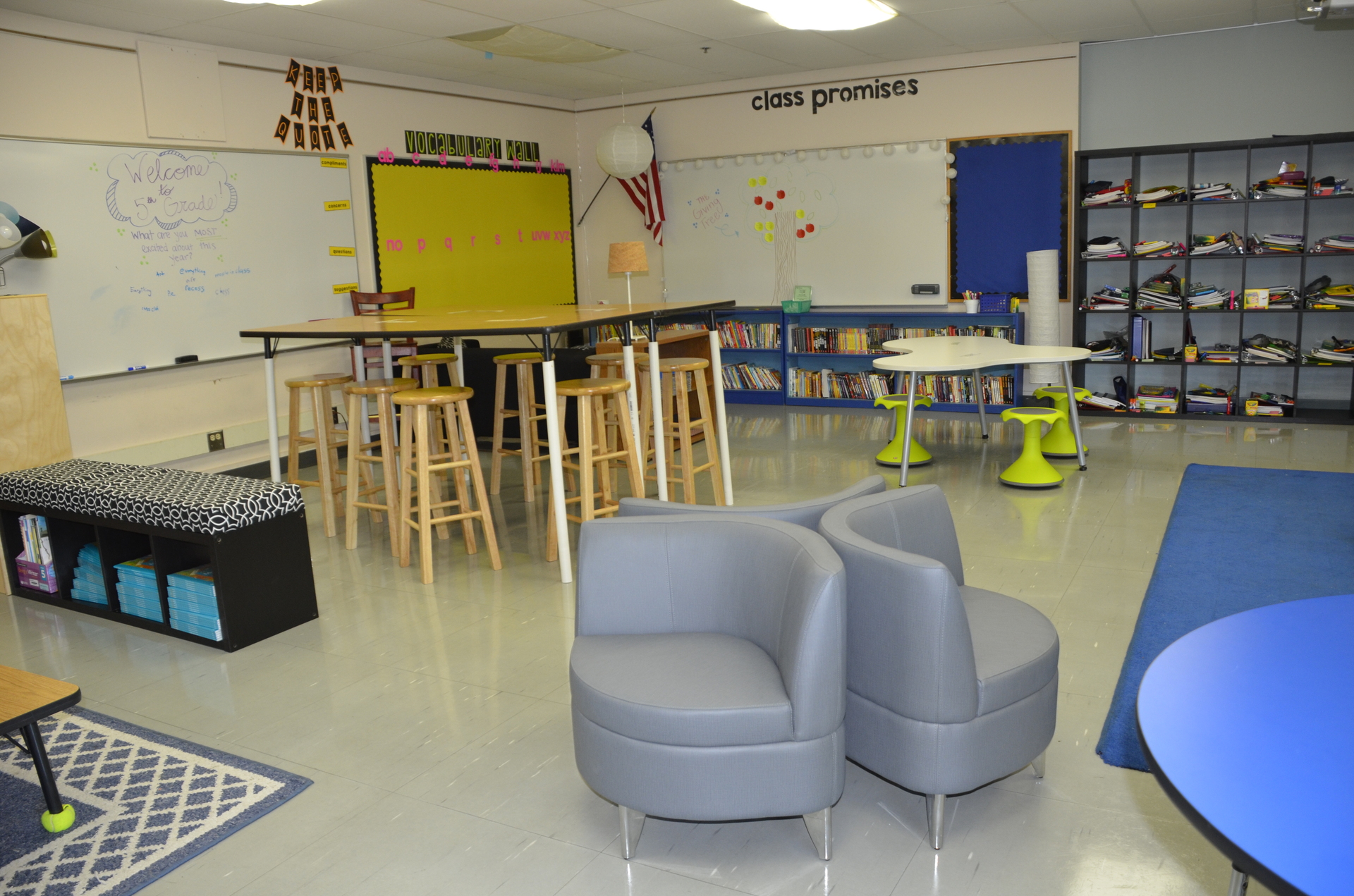 Design for Learning
A district-wide innovation project that empowers students and staff to transform education through the design of the learning environment.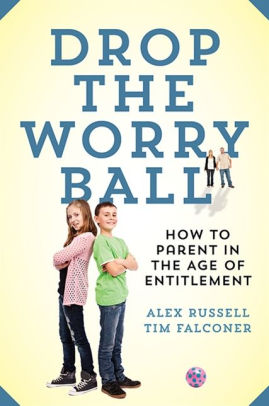 Raising Resilient Kids
Tuesday, October 8, 2019 from 6:30-8:30 p.m. in the Arts Center at MHS
---
Save the Date for Foundation Events
Date TBD
Tour of Tables
Ladies Luncheon
February 1
Dream Makers
Bavaria Downs, Victoria MN
---
Your Financial Support of the Foundation will be used at Deephaven to:
Sponsor Deephaven teacher grants
Provide new Hub materials and technology
Replenish Hub consumable items used by students
Make future Hub enrichment events possible
"Parents were excited to see the fun ways we were integrating The Hub materials into our lesson extensions."
- Deephaven teacher