Foundation Impact at MHS
2018-19 Foundation Teacher Grants for MHS

Guest Speaker Honorarium
Sonia Labs | Awarded $500

Funds honorariums for guest speakers to supplement the study of drama and literature, providing insights into the world of artistic creation.


Histology Update
Amy Sommers | Awarded $510

Updates and increases the collection of prepared microscope slides for Human Anatomy and Physiology, facilitating increased understanding.

Hands On Electricity
Joe Cossette | Awarded $1,100

Hands-on electrical components for custom circuit kits that support content standards in physical science and physics curriculum.


Intercultural Competence Training
Sarah Strauss | Awarded $1,210

Helps increase cultural competency and implement the Intercultural Development Plan in the Spanish 5 curriculum.


Geiger Counters
Russ Durkee | Awarded $1,942

Provides Geiger Counters to help students learn more effectively about radioactivity in 9th grade Physical Science, Physics, and Chemistry.

Books for Breakfast
Ann Kaste | Awarded $2,000

Purchases high-interest young adult book titles for MHS students in the B4B morning book club, to promote reading for enjoyment.



Growing Through Grief

Donna Dahl | Awarded $759
For all schools

Funds a Stress Reduction Tool Kit for the Minnetonka Grief Counselor to use in peer support groups, individual sessions and while supporting crisis events.

Design for Learning
Nicole Snedden | Awarded $5,000
For all schools

A district wide innovation project that empowers students and staff to transform education through the design of the learning environment.

Named and Scholarship Funds
---
The Foundation is the fiscal agent for several named funds and college scholarships to benefit Minnetonka students. Donors who establish these funds with the Foundation are making a personal, direct, and lasting impact on MHS.
---
learn more about our named and scholarship funds.
Named Funds




Scholarship Funds
Nick Duff Multicultural Fund


Established by Mr. Duff, a Minnetonka social studies teacher (1947-1988) and Foundation trustee.

Minnetonka Research Fund
Funds materials and equipment for students pursuing authentic research driven work through Minnetonka Research.




Girl Scouts Service Scholarship
Recognizes a senior with exemplary community service experiences through Girl Scouts.
International Studies Fund


Alleviates travel expenses for students with financial need enrolled in the International Studies Program (ISP).

Charlie Parnell Memorial Fund
Charlie's family established this memorial fund to honor a district staff person who positively impacts the life of a special needs.






Sundem Family Scholarship

Gary Sundem, a Distinguished Alumni Award winners in 2015, established this college scholarship fund with his sisters Gail Sundem Noller and Gwen Sundem Jansen.

Lovett Summer Writing Scholarship
Established by Dr. Lovett, former Assistant Superintendent, to help students pursue individual writing opportunities in the summer.

Youth Citizenship Fund
Established by retired superintendent Dr. Draayer, this fund supports opportunities for youth service, citizenship and leadership development.

Minnetonka Alumni Association (MAA) Fine Arts Endowment Fund
Funds annual Teacher Grants to benefit the visual, performing and literary arts.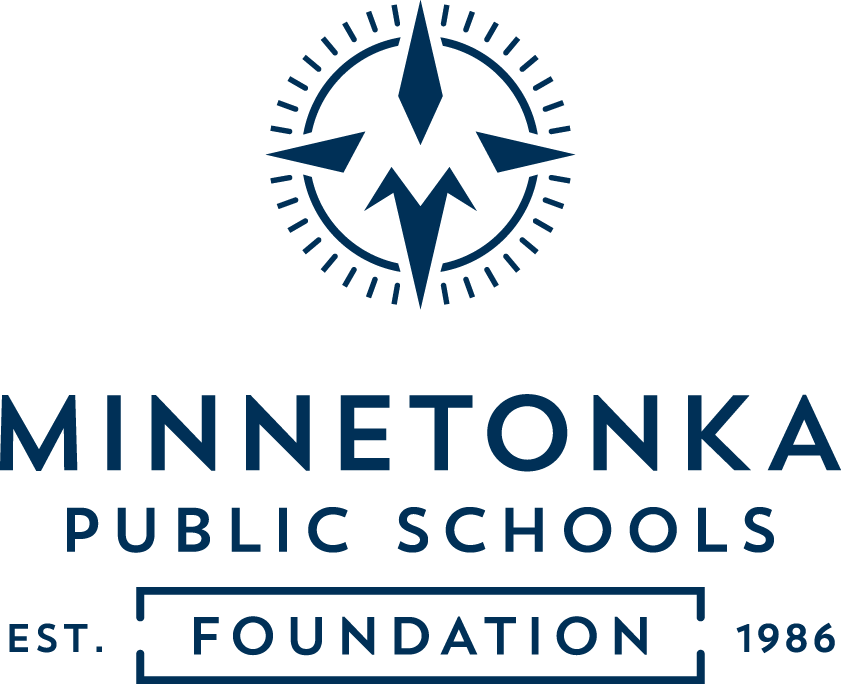 ---
Follow the foundation on social media
---
We also provide continued financial support for district-wide programs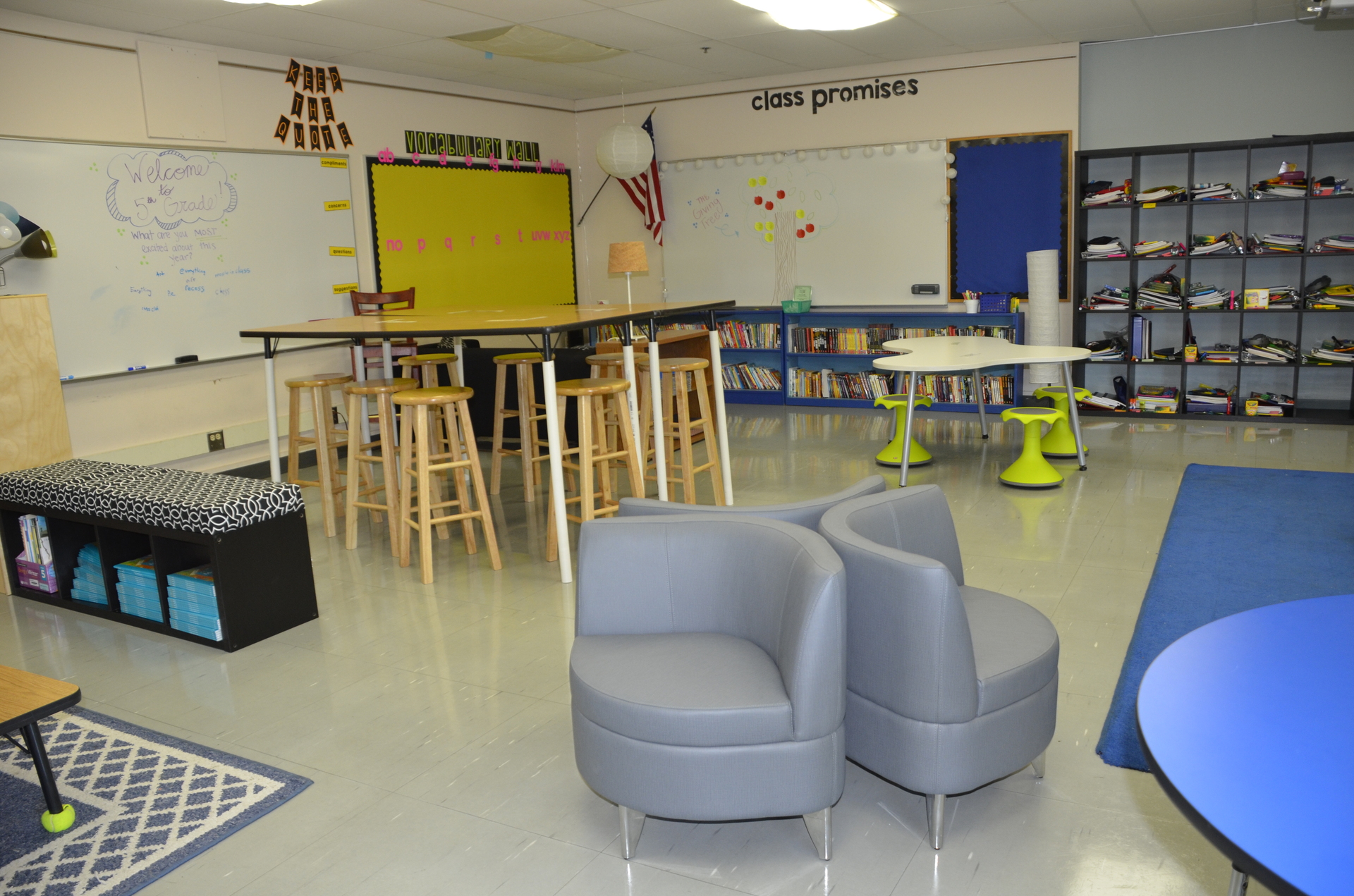 Design for Learning
A district-wide innovation project that empowers students and staff to transform education through the design of the learning environment.

Parenting with Purpose
Community Book Read Event: Raising Unselfies!
Featuring Michelle Borba, Ed.D, author of "Unselfie: Why Empathetic Kids Succeed in Our All-About-Me World" on November 14, MHS Arts Center.
---
Save the Date for Foundation Events
November 16
Tour of Tables
Ladies Luncheon
Lafayette Club
February 9
Dream Makers
Minneapolis Event Center
---