Points of Pride
Minnetonka Schools has been named one of 2020's Top 150 Workplaces in Minnesota by the Star Tribune's Top Workplaces Program, which recognizes the most progressive organizations in Minnesota based on employee opinions measuring engagement, organizational health and satisfaction. Minnetonka Schools is ranked #25 in the "Top Large Companies" category and is the top-ranked public school district.
In 2020, Niche.com ranked the Minnetonka Schools #1 in the Best School District, Best High School, Best Middle School, Best Elementary School and Best Teachers in Minnesota categories. Rankings are based on dozens of public sources like data from the U.S. Department of Education and reviews and survey responses from students and families.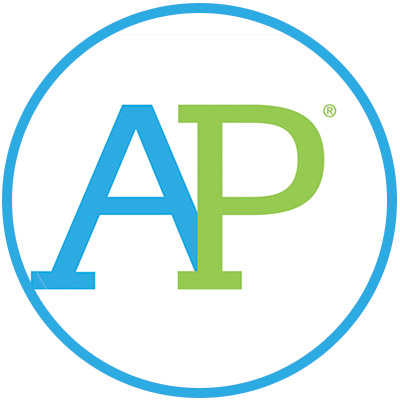 Minnetonka students continue to excel in AP courses at Minnetonka High School and through Tonka Online. Minnetonka's AP exam pass rate (scores of 3 or higher) is 82%. As of August 2020, 669 students in grades 9-12 had earned one of four AP Scholar designations. 82.2% of the Class of 2020 took an AP or IB course during their high school careers.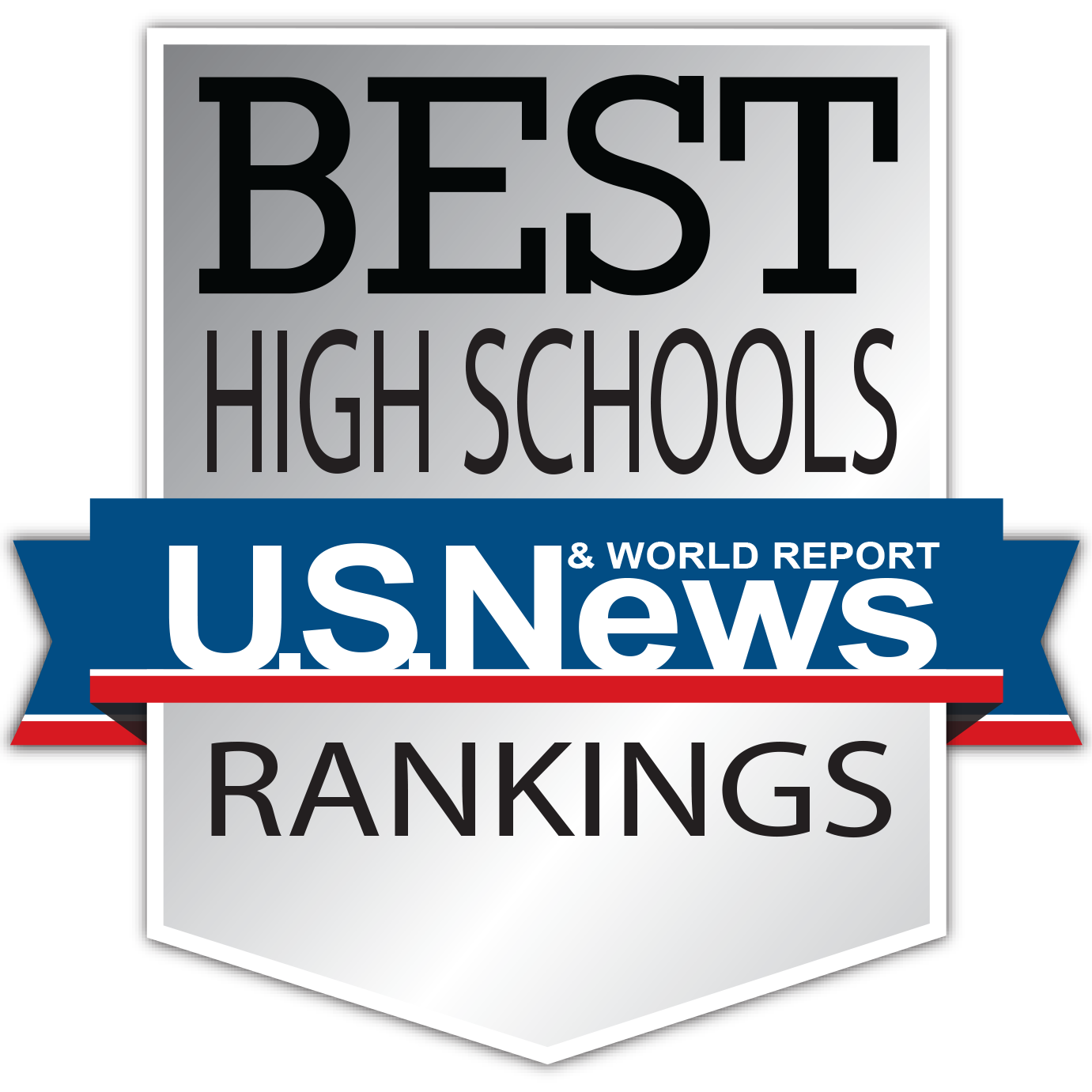 U.S. News & World Report ranked Minnetonka High School #6 in Minnesota and #431 nationally. Rankings are based on math and reading tests, graduation rates and the degree to which students are prepared for college-level work. More than 20,000 public high schools were ranked, putting MHS in the top 3% nationally.
Minnetonka Public School District was again recognized as one of the best in the nation for music education by the NAMM Foundation. Designations are made to districts and schools that demonstrate an exceptionally high commitment and access to music education.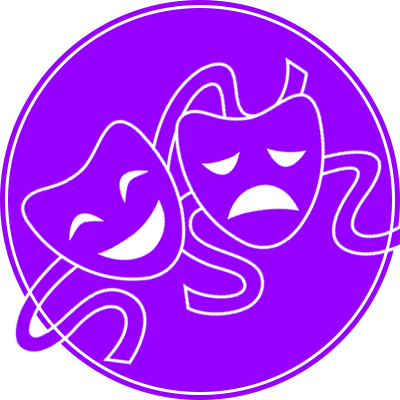 The Hennepin Theatre Trust recognized the MHS 2019 fall musical, "Chaplin," with 17 Spotlight Awards, including Outstanding Overall Production of a Musical. The competition One Act Play, "The Glass Menagerie," placed second at subsections.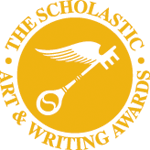 In the 2019-20 school year, 23 MHS students were honored with 46 Gold Key, Silver Key or Honorable Mention awards through the Scholastic Art and Writing Awards program.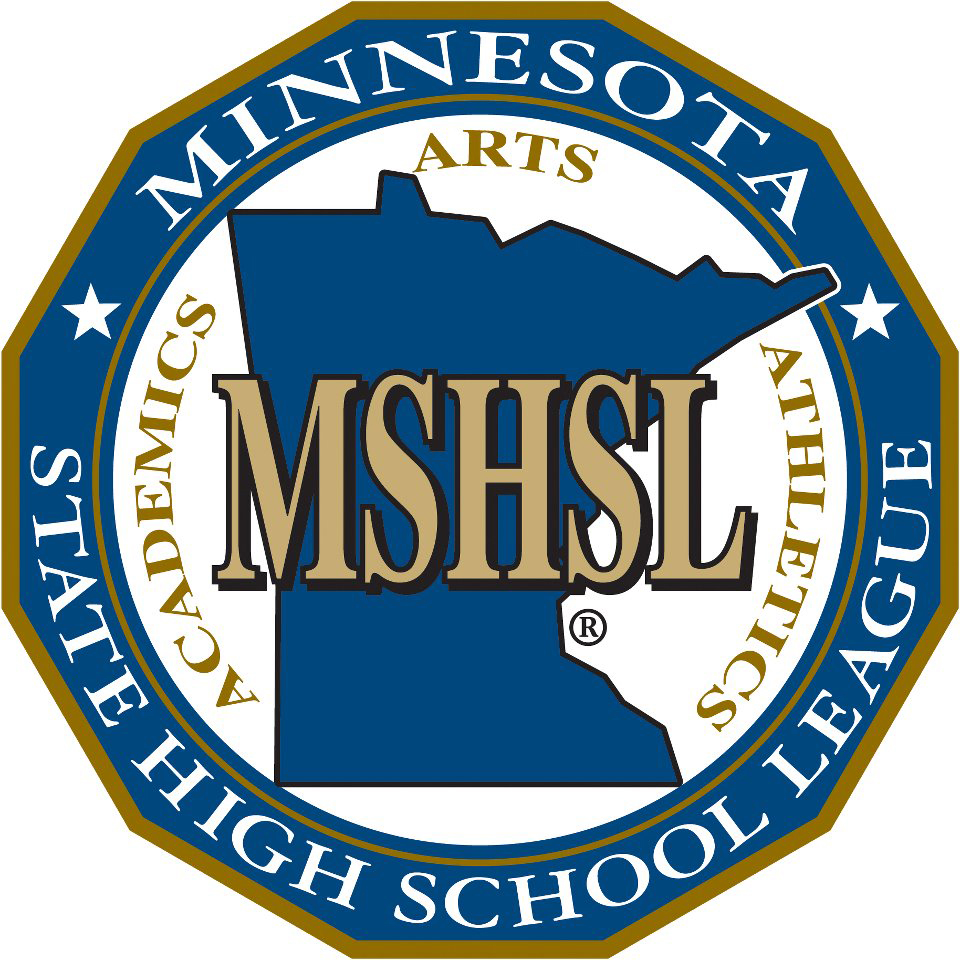 2019-20 state athletics championship teams: Girls Swimming & Diving True Team State Champions, Tonka Cheerleading
The following teams qualified for state tournaments in 2019-20: Girls Volleyball, Girls Soccer, Girls Tennis, Boys Swimming and Diving, Girls Swimming and Diving, Girls Hockey, Boys Alpine Skiing and Girls Alpine Skiing

Parent Survey Highlights
99% of parents rated the education provided by the Minnetonka School District as excellent or good

98% said they believe the community receives a good value from its investment in our local public schools

97% of elementary and 95% of high school parents would recommend their child's school to a friend or neighbor

96% believe their child's school provides a safe learning environment

Nearly all academic subjects (K-12) were ranked above 94% for satisfaction.