Sports
Below please find a listing of Minnetonka High School team sports by season. For more information, click on the name of the sport and you will be directed to that team's website.
Sports Physical Reminder
MHS Activities Office requires a current sports physical for every three years prior to registration for any sport. You may send via fax to 952-401-5905 or email to either Jane (jane.mcgowan@minnetonkaschools.org) or Gwynn (gwynn.pletsch@minnetonkaschools.org).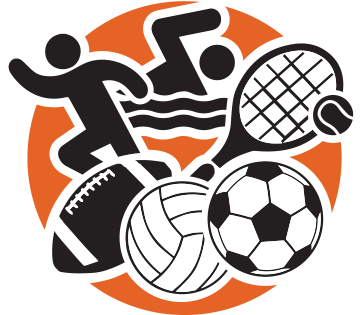 Fall Sports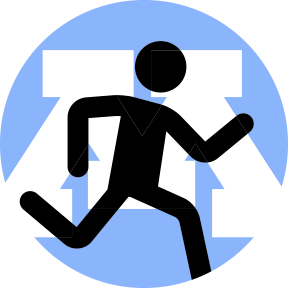 Looking for
Rec Sports?
Rec sports require less time commitment but are a fun way to stay 'in-the-game,' stay competitive and stay in shape!
You'll find a list of rec sports offerings for grades 9-12 on our our Clubs & Enrichments page.
Greetings MHS Students, Families and Supporters,

First of all, thank you for your patience and flexibility throughout the past year and a half. We couldn't have made it through without the support of our entire community. We overcame adversity and are now stronger, smarter and more prepared.

Our students, educators and coaches embraced a whole new way of e-learning and excelled far beyond anyone's expectations. Sure we hit some bumps along the way, but ultimately learned to do things more efficiently. Most importantly, we learned about ourselves: we are smart, resourceful and incredibly resilient.

To the Class of 2021, we are so proud of you for persevering, but mostly for supporting one another. This experience won't define you but WILL make you stronger and more compassionate individuals. We are thrilled you were able have a full spring athletics season and walk through commencement ceremonies with your entire class. BRAVO!

As we look ahead to the 2021-22 school year, we are hopeful things will return to some semblance of normalcy. We continue to take guidance from the MDH and the CDC and will keep you informed via email, district website and social media platforms (Facebook, Twitter) as plans unfold in the coming weeks. You may also visit the MSHSL website "News" page, https://www.mshsl.org/news, at any time. And please don't hesitate to contact me with your ideas or concerns.

Thank you for your continued support. Have a great school year and GO SKIPPERS!

Ted Schultz
Student Activities Director
Minnetonka High School
952-401-5901
Athletics e-tickets
MHS is pleased to offer online e-tickets through VANCO Events for all sporting events for the 2021-22 school year!
Visit bit.ly/tonkatix or scan the QR code below to be directed to the Skippers ticket store. For instructions, please visit our Tickets page.